Welcome to the City of Miamisburg Parks & Recreation Summer Day Camps. Nature awaits us! We aim to provide a safe and fun atmosphere for every child. Campers spend each week participating in exciting activities and adventures, with amazing staff. Each program is designed with specific age groups in mind and counselors are dedicated to ensuring campers grow through positive experiences and opportunities. We believe Camp is important and look forward to an amazing summer!
Camp Mission
To provide a welcoming environment which allows all campers the ideal opportunity to have fun, grow, and foster lasting friendships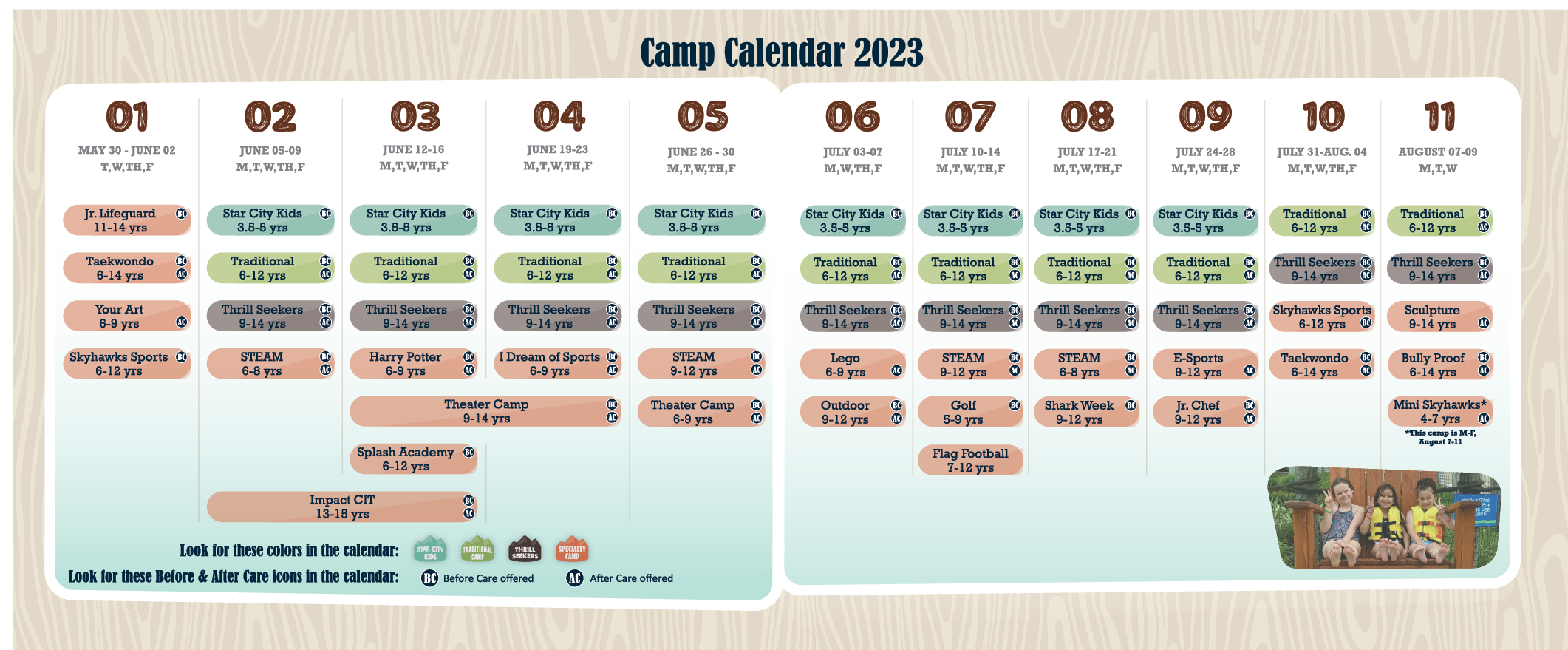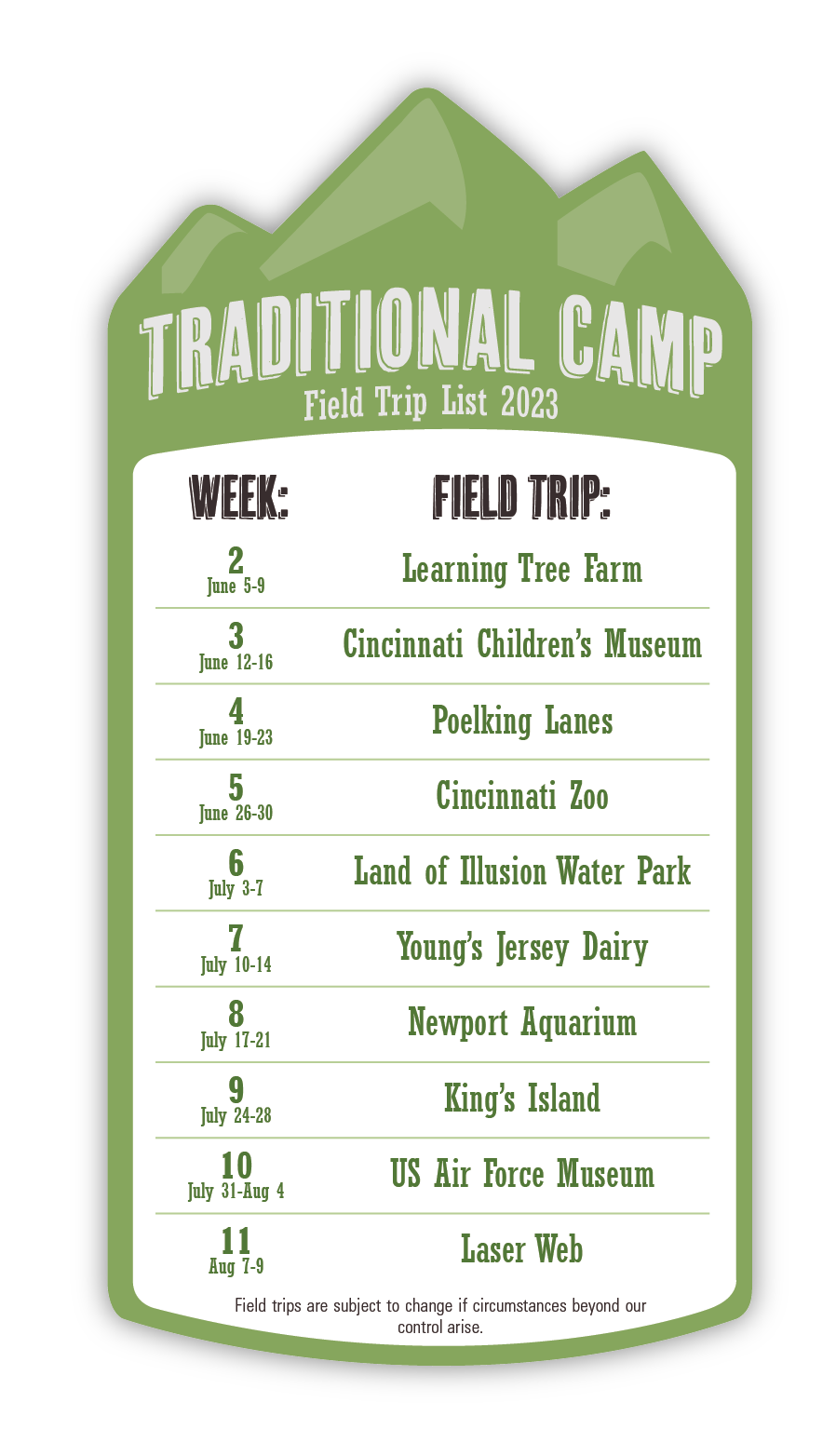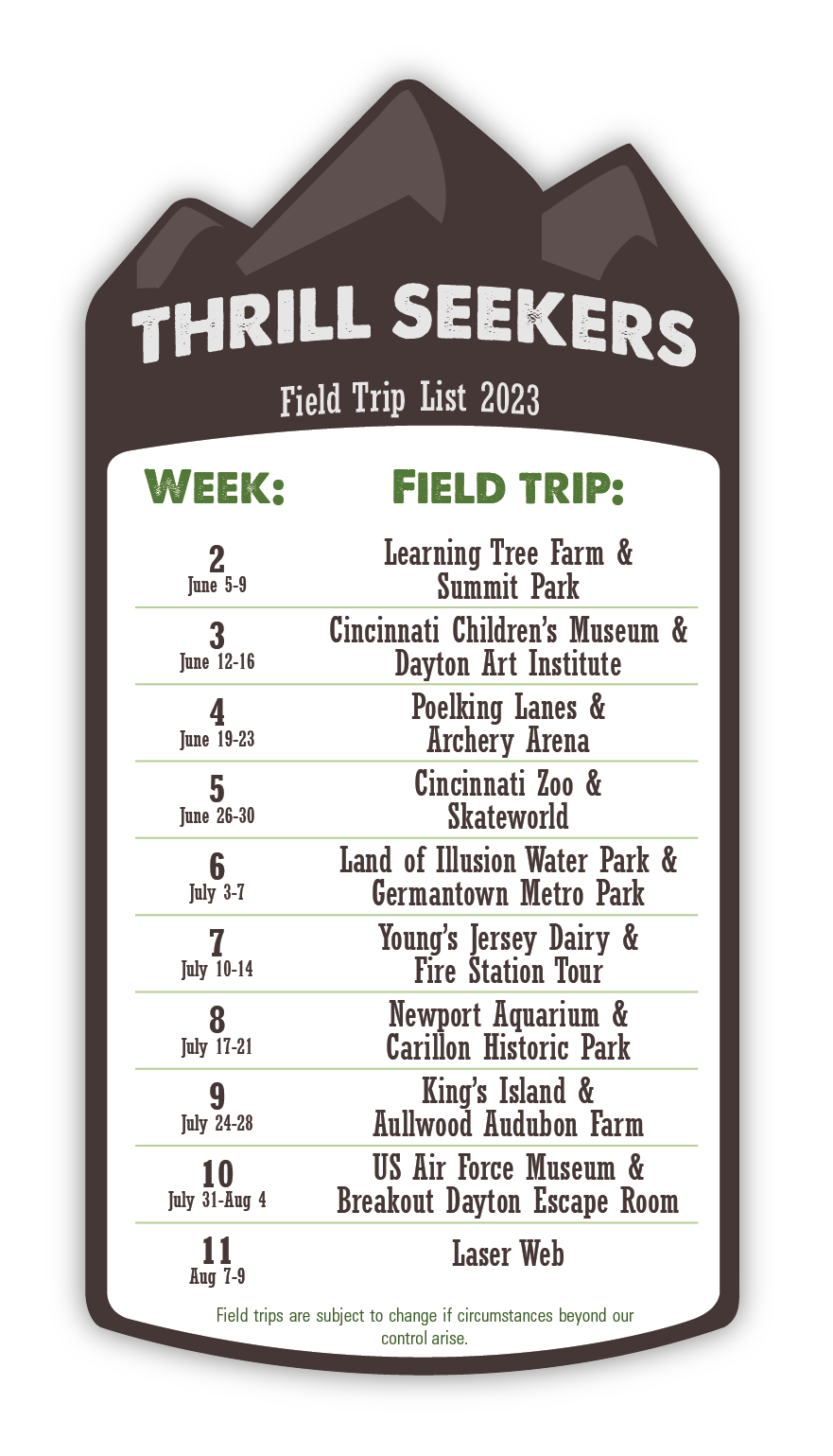 NEW! Camp Counselor Referral Program – You give us your best your wallet gets a rest.
The Miamisburg Parks and Recreation Department is always looking for the best of the best when it comes to caring for your child(ren). If you know someone that is outstanding, loves to care for kids, have fun and is a positive person, please let us know. We would love to talk to them!
As a thank you for sharing their information you will receive a $150 credit to use towards camp this summer if they are selected to be a camp counselor.
By joining the summer camp staff at Miamisburg Parks and Recreation, counselors are able to gain experience with leadership development, working as a team, gaining an understanding of event/classroom planning, and build lifelong relationships with other summer staff members.
If you know of someone who you think would be a great fit, (after checking with them), click the button below to provide us a short detail of their contact information and one of our staff will reach out to give them more information.