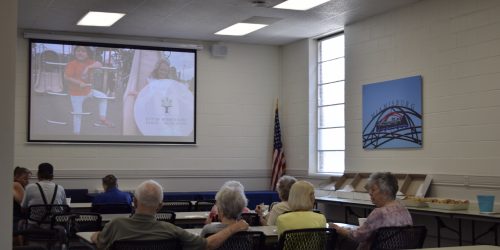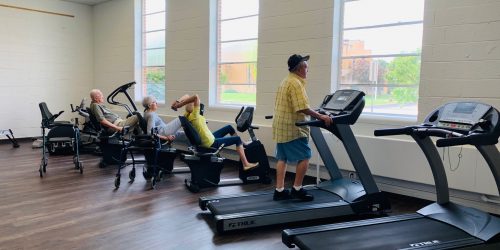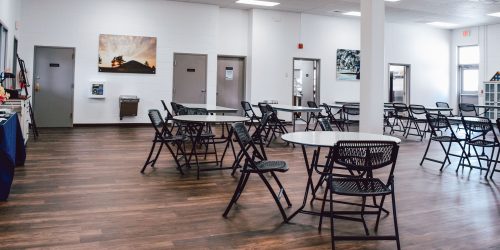 For more than three decades, the Senior Adult Club has served the needs of mature adults in Miamisburg and surroundings areas. Located inside the Miamisburg Community Center, the Club provides an oasis of recreational, social and wellness-focused opportunities for its membership. The benefits provided by the Club's programs are recognized as vital to aging well, especially during retirement years. Since aging well is a lifelong adventure, many of the Club's programs are accessible to interested adults of all ages. Click to view options for Senior Adult Club Memberships, Enrichment Programs, Group Activities & Dining or Outings & Travel.
A Miamisburg Resident's membership fee is $15 per year. A non-resident's fee is $20 per year. This membership gives you:
Access the Miamisburg Community Center during business hours. You may utilize any of the following benefits, pre-registration not required.

Fitness equipment
Coffee all day
Billiards
Puzzles

Participate in special senior-only programs.

Friday Meals at the Center (pre-registration required)
Bingo, Card Games & more!
For more information or questions, please contact the Miamisburg Community Center with the information listed below:
Miamisburg Community Center
305 East Central Avenue
Miamisburg, Ohio 45342
(937) 866-8999
Hours:
Monday - Thursday 8:30 a.m. - 7:00 p.m.
Friday 8:30 a.m. - 5:00 p.m.
Saturday-Sunday: Closed