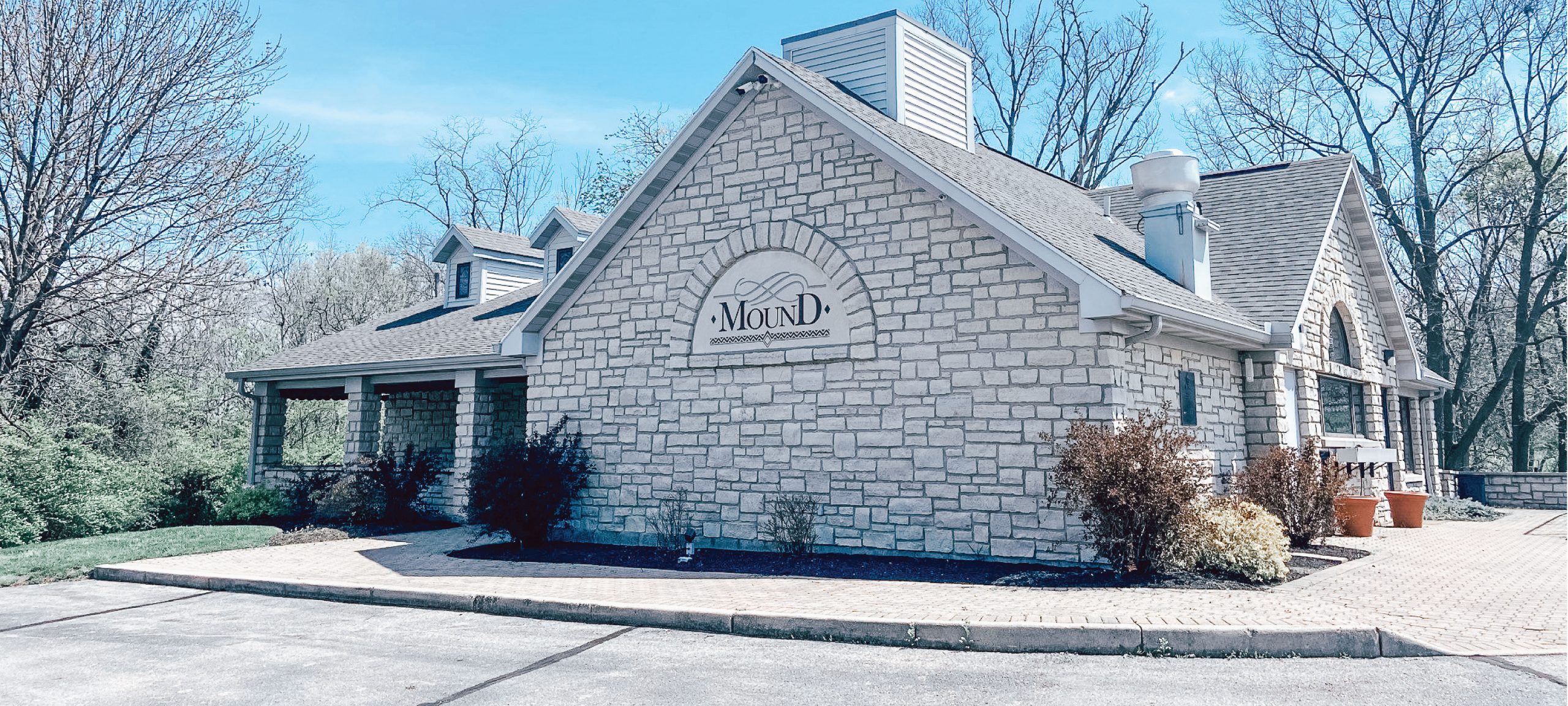 Hole #1
Number 1 is a short 283-yard par 4. With a narrow fairway bordered on the left by out of bounds and a lateral water hazard that crosses the fairway and follows the hole along the right side, playing an accurate tee shot on #1 is crucial.
Hole #2
Number 2 is a straight par 4 with a blind tee shot. You'll want to land your tee shot over the hill, otherwise it will hurt your distance - and give you a blind approach to the green. The green is guarded by two bunkers and an out of bounds area runs the length of the hole on the left.
Hole #3
Hole number 3 is the number one handicap hole on the course. A long par 5, number three is a double dogleg left. Golfers who try to shorten the hole by cutting the corner will only complicate their game plan. With two fairway bunkers and out of bounds on the left, and a variety of strategically placed trees, following the fairway is the only way to go. A healthy straight tee shot is required for an optimum second shot. Leave it short, and you'll have to lay up; hit it right side, you leave yourself with a longer approach.
Hole #4
Number 4 is a 135-yard par 3 with out of bounds on the left. #4 is a short, straight hole, but a small elevated green makes it difficult to hit. If you miss this green, it's tough to get up and down. But, if you do happen to miss it, hope that you miss it short because if you go long (left or right), you have a circus shot to the cup.
Hole #5
Number 5 is a slight dogleg right. Again, what makes this hole tough is getting your approach shot to stay on the green, which is elevated and guarded by two green side bunkers. Off the tee, you have room for error, but if you leave yourself a difficult angle to the cup, it's tough to hit in regulation.
Hole #6
Hole number 6 is a lengthy par 4 at 413 yards. This number two rated hole on the course is a straight shot with the green nestled down the backside of a hill. Your approach to the green is a blind one, and if you hit it long, you're over a thirty-foot drop and into a hazard. The green is generous in size, but guarded by bunkers and filled with tough reads.
Hole #7
The par 3 seven is the signature hole on the course. At 191 yards, missing the green left leaves you with a downhill lie, while missing to the right leaves you down a 60 degree slope. There is not much room for error off the tee on this hole.
Hole #8
Number 8 is a straight par 4. Left off the tee and you're in the tall stuff. Play your drive as straight as you can, if not, you'll have pesky trees to clear and a small landing area on the green. If you hit it long, you're visiting Mound Park with an out of bounds penalty.
Hole #9
Number 9 boasts the best view of Miamisburg. A par 5, it's easy to reach in three. If you get a hold of your tee shot, you can reach it in two. But if you go left, you're out of bounds. Your approach is a blind one - and the green is straight downhill. Go long and you're out of bounds.