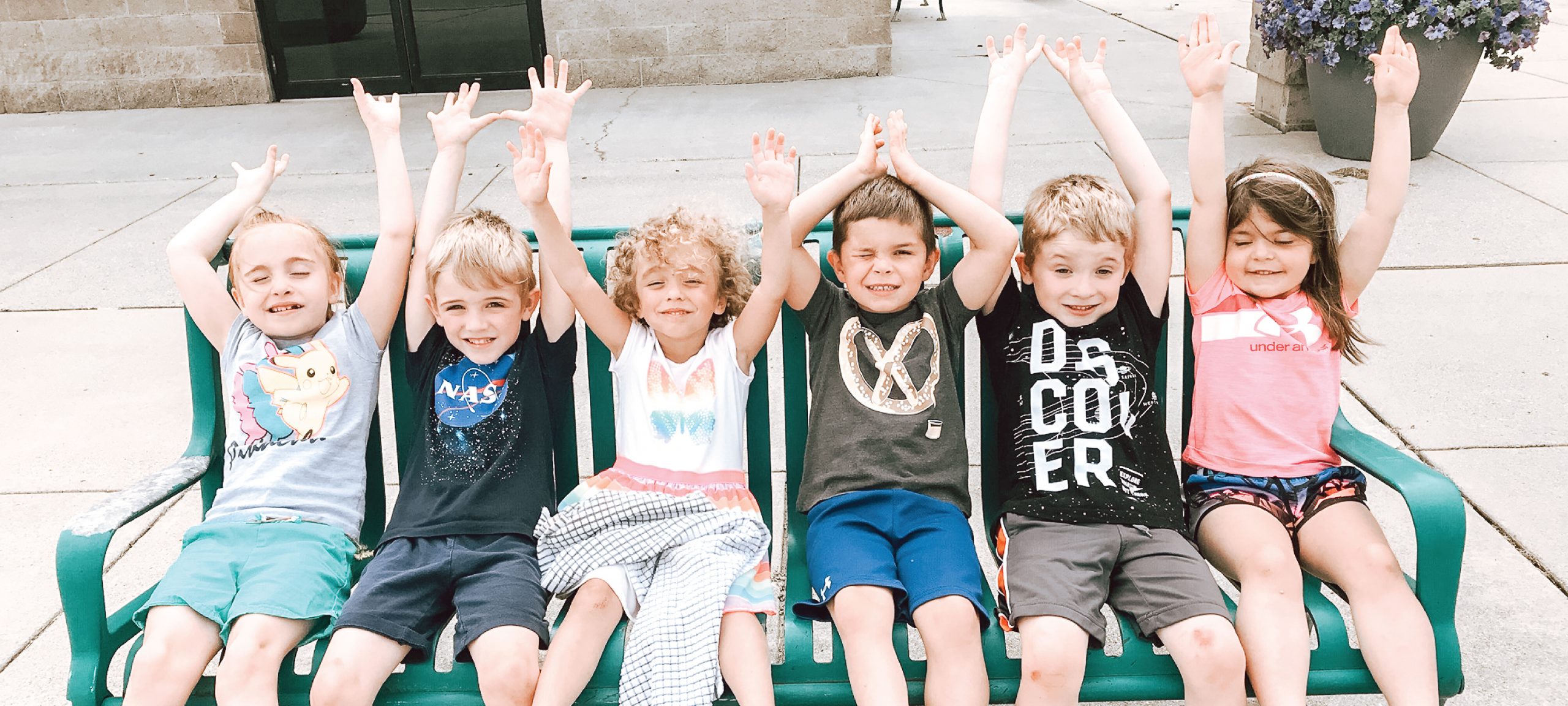 Programs
Miamisburg Parks & Recreation offers a variety of programs throughout the year for all ages! If you are looking for something for your preschooler, child, yourself or even an older adult in your family, we have something for you. Click on the link below to see our most up-to-date Program Guide and register for programs directly through the link!
Adult Fitness Classes
All Ages 
Dates Vary 
Miamisburg Parks and Recreation has the following classes to direct you toward your fitness goals:
Yoga
Gentle Yoga
Click here for more information, and to register!