Welcome to The Senior Adult Club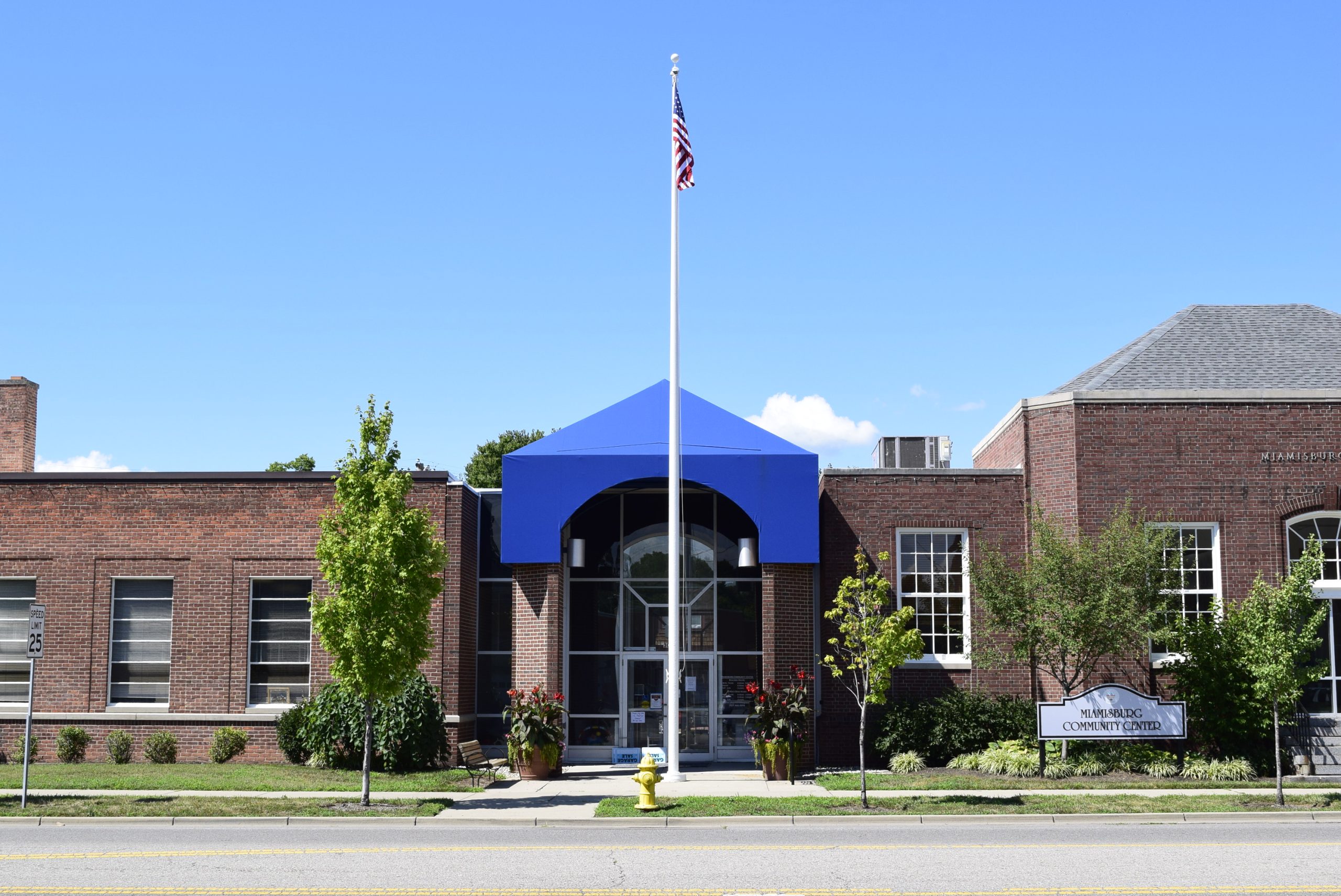 About Us
Established in 1977, the Senior Adult Club provides a wide variety of educational, recreational, and wellness opportunities for its membership.
The benefits provided by the Center's programs are recognized as vital to aging well, especially during retirement years. The gola of the Senior Adult Club is to provide quality opportunities to socialize and stay well.
SAC Membership
A SAC membership gives you many tangible and intangible benefits.
Programs
Membership is required to attend programs and events listed in the regularly published CenterPost Newsletter. These activities include tasty meals cooked in the SAC Café, bus outings, bingo and card games, special events, and special 55+ programs. See the latest edition of the CenterPost for more details.
Use of the Facility
The Community Center offers:
A easy-to-learn Fitness Room with exercise machines and fail-proof quick start guides
A Puzzle table with puzzle library
A billiards table
Hot Coffee, all day!
 Intangible Benefits
Meet a new friend!
Learn a new skill or hobby!
Stay active and well into your golden years!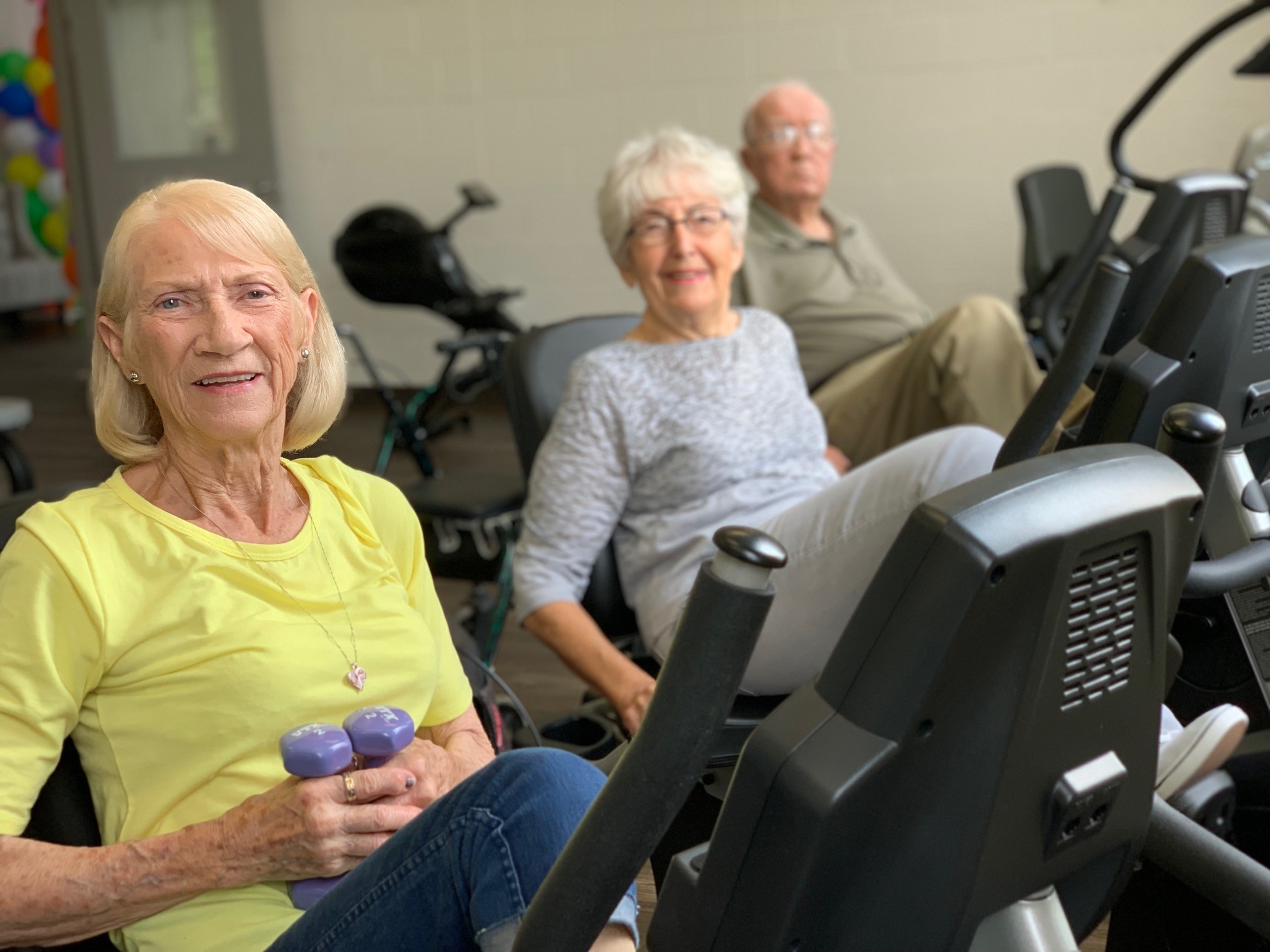 Member Code of Conduct
At Miamisburg Senior Adult Center activities and trips, it is every participant's responsibility to help staff maintain an environment that can be enjoyed by all.
The following Code-of-Conduct is applicable to staff, volunteers, members and guests:
To behave in a courteous and respectful manner towards others.
To be tolerant and patient with the limitations and weaknesses of others.
To be respectful of the individual and cultural differences of others.
To treat with consideration the feelings and opinions of others.
To respect the personal belongings of others.
To refrain from behavior that is abusive, threatening, or disruptive to others.
To act honestly and ethically in relationships with others.
Volunteer Opportunities
Volunteers are ambassadors of the Center — some help often while others serve just a few times a year. If you have the time and desire to help, staff would like to discuss your ideas or talk with you about any of the following volunteer opportunities:
Perform entertainment at special events
Assist with the SAC Café meal preparation and service
Assist with seasonal or holiday decorations
Help start and/or lead a new activity
Assisting with Bingo games (callers, counters, etc.)
The CenterPost Activity Guide
The CenterPost is published tri-annually and home delivered to Senior Adult Center members. Most Senior Adult Club events and activities are grouped into one of four core areas listed below.
Out & About Adventures
Out & About Adventures are carefully selected to offer a range of affordable travels. From theater to concerts, fairs or festivals, and sporting events to unique restaurants, these enjoyable group outings provide stimulating and memorable experiences. You're sure to meet the nicest people and share the best of times when Out & About with the Senior Adult Club!
Expanding Horizons Programs
Widespread research today suggests that exploring new skills is an important key to aging well. Various programs bring a wealth of opportunities to enjoy old friends and meet new friends. These activities will teach you something, introduce you to something, or rejuvenate the body through fitness.
SAC's Café
No other need is more universal than food and everyone enjoys sharing a meal with others. These wholesome meals are prepared and served in the Center. Members are welcome to invite friends and family as theirs guest to SAC's Café events. Advance purchase is required by noon on the day before the scheduled meal. Sometimes meals fill quickly; the sooner you order, the better!
Weekly Drop-in Programs
These programs happen on a regular schedule in the Center and all members are welcome to join in, no pre-registration necessary. Types of programs included are card games and bingo. Check the latest edition of the CenterPost for more information and exact activities.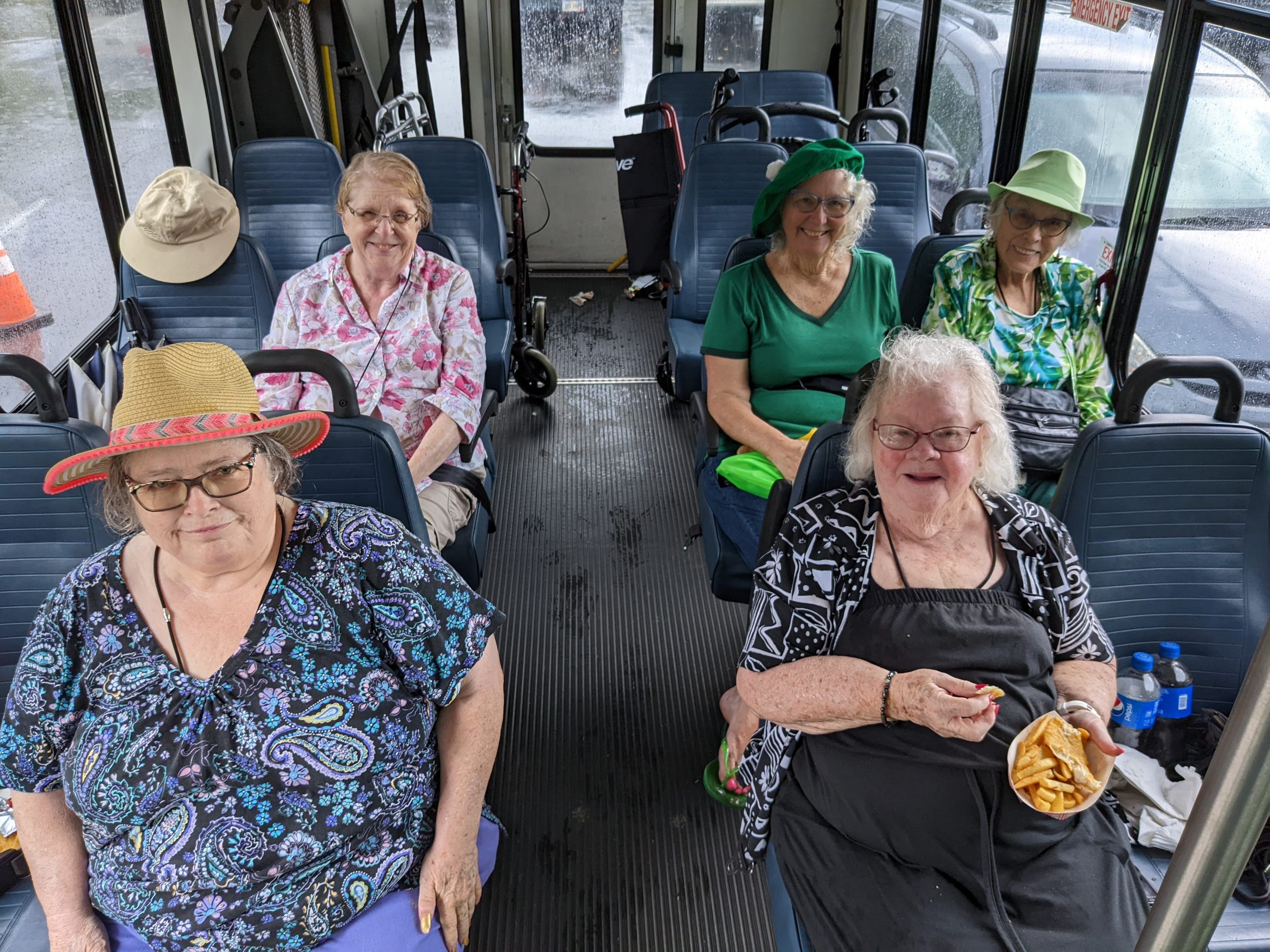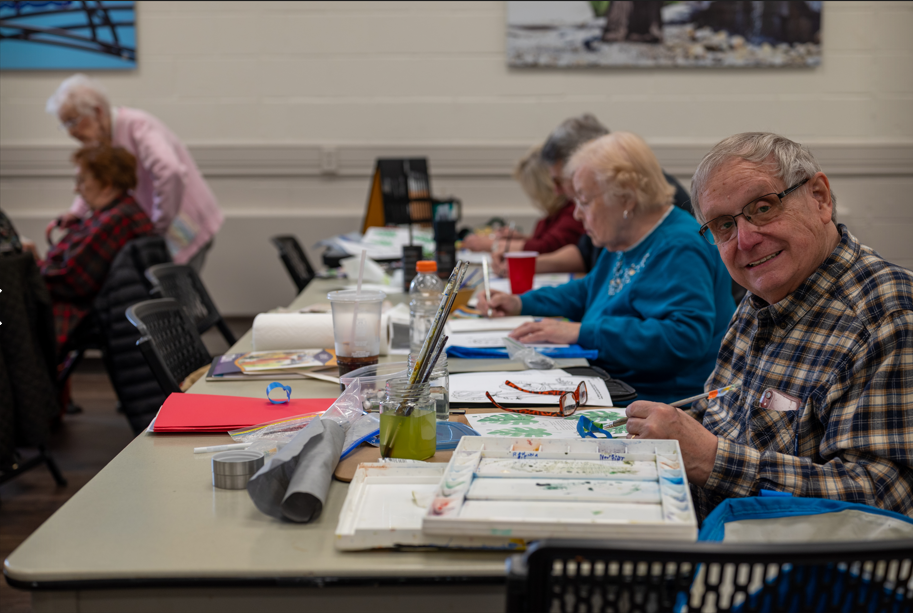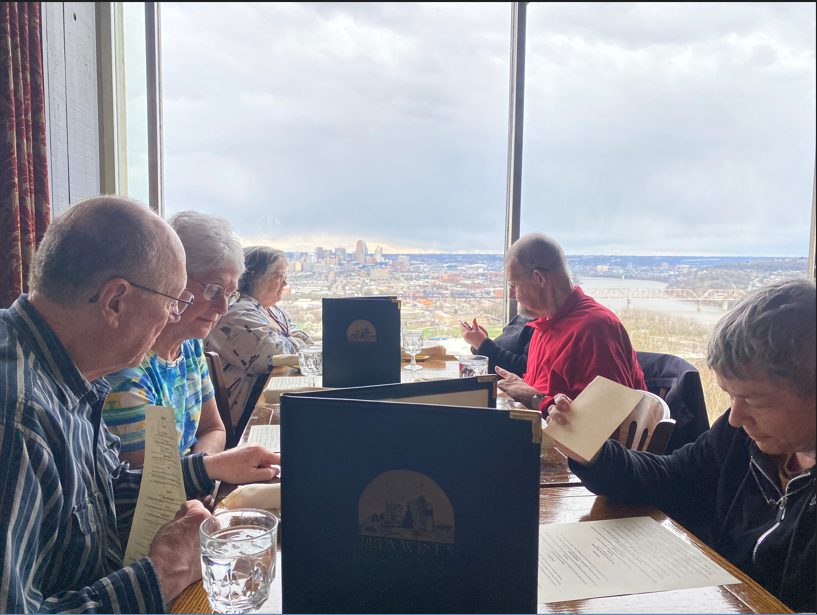 Annual Membership Rates
$15 — Senior Resident 55 and over
$20 — Senior Non-Resident 55 and over
Memberships are valid for the calendar year in which they are purchased with fees prorated accordingly.
All members will receive a membership key fob that must be used to check in with each visit to the center.
Interested, but just want to try us out? A 30-day trial membership is available at no cost. After an initial trial membership, guests will be asked to purchase an annual membership if they wish to continue to utilize services offered through the Senior Adult Center.
Hours
Monday - Thursday
8:30 - 7pm
Friday
8:30 - 5pm
Closed on Weekends
The Community Center closes for most major holidays. Please see the latest edition of the CenterPost for upcoming closures.
New Activities
The Senior  Adult Center strives to provide a diverse range of activities. New activities and coordinators are always needed. Anyone interested in offering a new activity may request a meeting with the Community Center Manager, Shelby Spurlock at (937)847-6471.
Participant Committee Meetings
We want to hear from you! All members are encouraged to attend these bi-monthly meetings to voice their concerns and opinions on upcoming activities and events. This meeting is hosted by the Community Center Manager and Program Manager. These meetings take place the third Thursday of every month at 1:00pm in the Center.
Staff Contact Information
Shelby Spurlock
Community Center Manager
937.847.8471
shelby.spurlock@cityofmiamisburg.com
Main Service Desk
937.866.8999
playmiamisburg@cityofmiamisburg.com
Sarah McPherson
Operations Supervisor
937.847.6473
sarah.mcpherson@cityofmiamisburg.com