---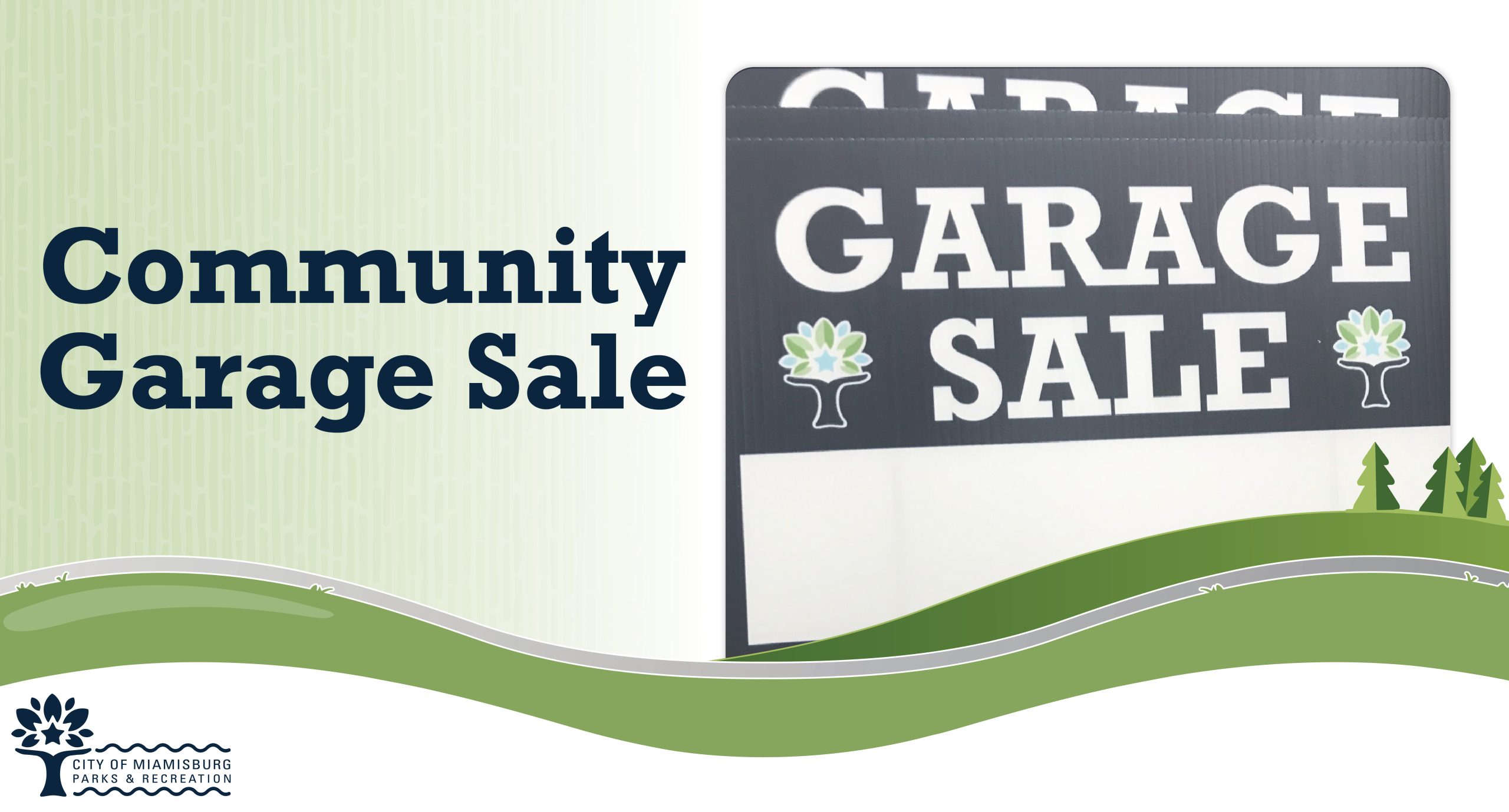 The Miamisburg-wide Community Garage Sale is back! This year the garage sale dates are June 2-4, Thursday-Saturday. Anyone who would like to participate in the garage sale may be added to an interactive Google map to be shared in multiple places online. Hours for your individual garage sale are completely up to you! Each location's hours will vary.
CLICK HERE to view the interactive map of garage sales!
The first 100 homes/businesses to register for the garage sale may pick up 1 free yard sign from the Community Center.
Registration for the garage sale ends on May 27th. (You are welcome to participate after May 27th, but your address will not be included on the interactive Google map)